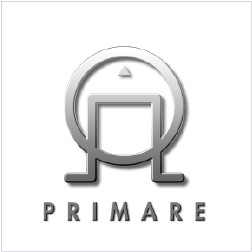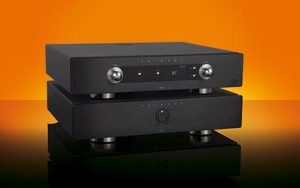 Primare is ontstaan in de jaren 80 in Denemarken. Ze ontwerpen en produceren hifi-componenten met een tijdloos design. Primare zorgt voor een gevoel van voldoening uit balans en harmonie.
Kernwaarden die gehanteerd worden zijn duurzame kwaliteit, gebruiksgemak en uitstekende prestaties.
Filosofie van Primare:Het doel is om de best mogelijke ervaring te bieden voor het grootste aantal mensen, of de bron analoog of digitaal is, opgeslagen of gestreamd, bedraad of draadloos.
Link: Primare